Do I want to know if there is a God?
This is the first real question. Do I want to know if there is a God? Many people don't want to know about God because they just see it as a religious issue and they don't want anything to do with religion, or they don't want to be answerable to a higher power. They want to be completely in charge of their own life.
Our education system, as well as the media, sees themselves as secular, or non-religious. This means God is not included. They push the message that there is no God and we exist purely by chance and time.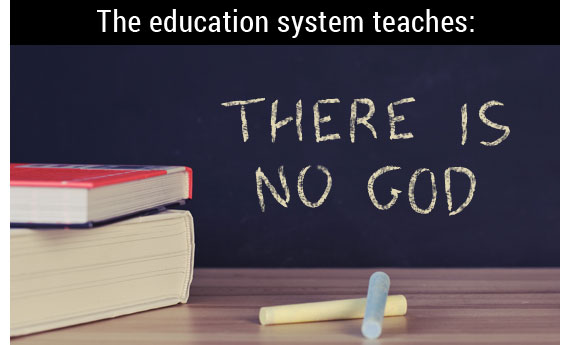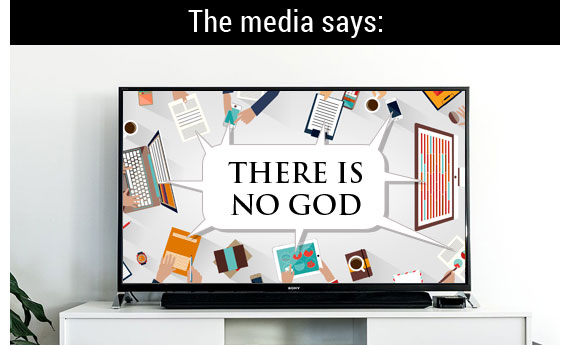 It is very important to look carefully at this subject, because if the Bible is telling the truth, then when we die, we will either live forever in a beautiful and perfect environment where our earthly bodies will be transformed and not affected by human limitations we now know, or we will be cast into hell and never heard from again. This makes the issue very important and worthy of our consideration.
No eye has seen, no ear has heard, no mind has conceived what God has prepared for those who love Him.
1 Corinthians 2:9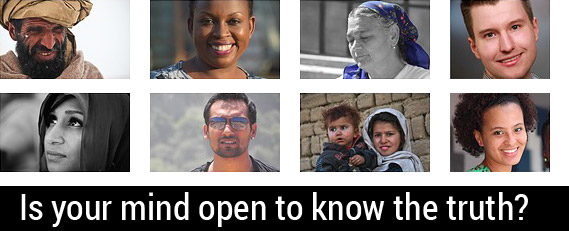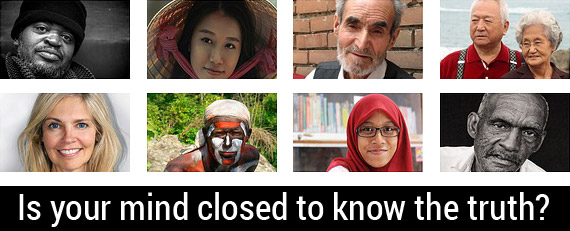 God's truth
God has given you freedom, He will not force Himself onto you.
The Devil's deception
You don't have to believe in a God as there is no God.